Franck Fer offers a full range of different jobs related to demolition – deconstruction and decontamination. In order to learn more about us, here's an overview of our various areas of expertise.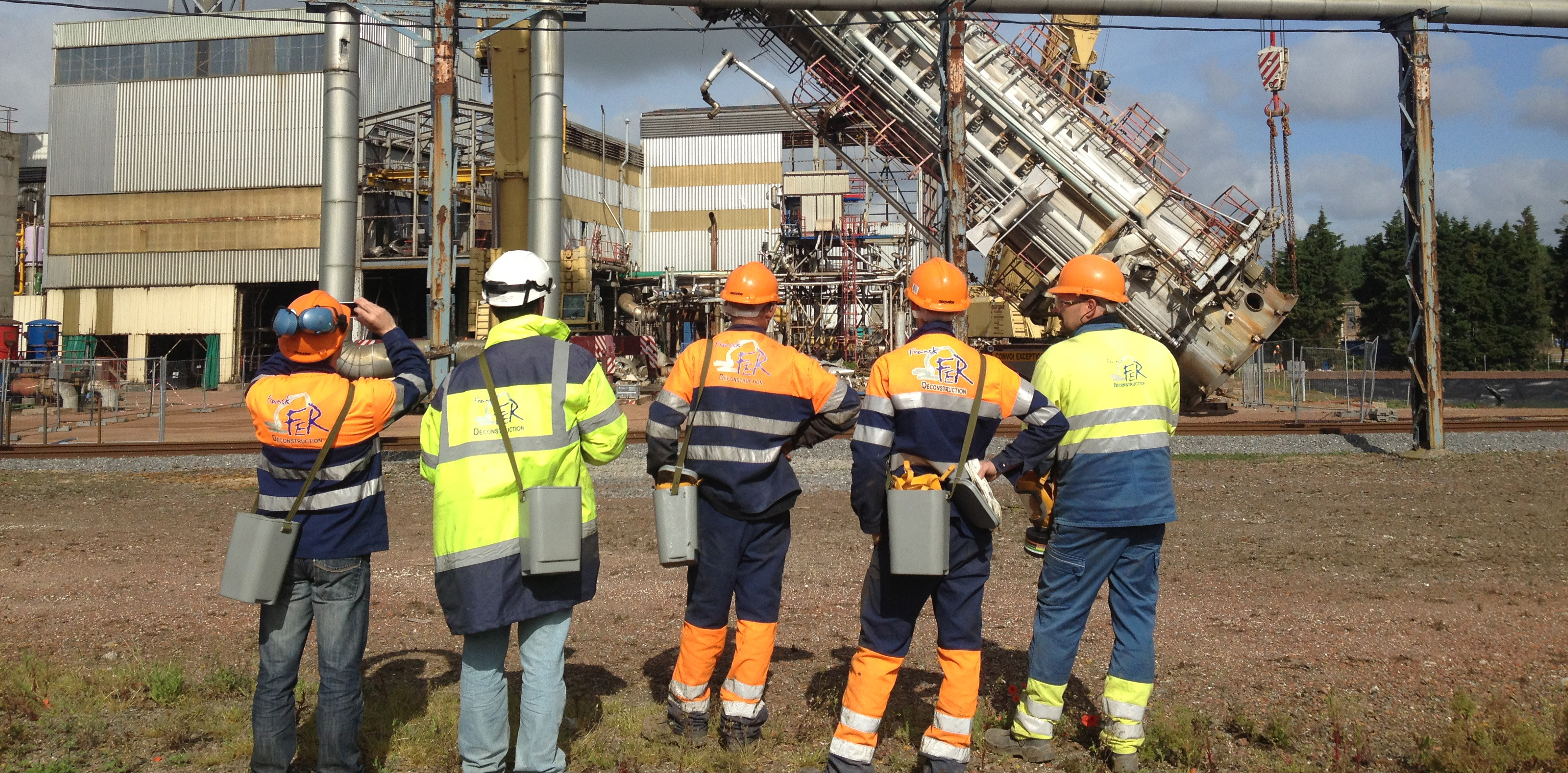 Demolition
Franck Fer offers you various techniques of demolition, the first step in the rehabilitation of land, then the construction of new projects like buildings and other structures.
Removal of asbestos
Many buildings contain a lot of asbestos. It is imperative to remove asbestos from them in order to avoid health risks associated with fibres produced by asbestos.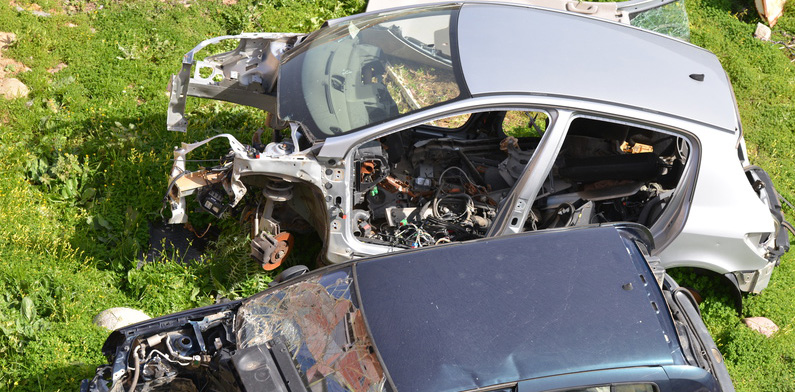 Decontamination
We work to improve the environment. Our interventions in decontamination allow for the rehabilitation of land for better projects, whether you are a developer, social landlord or even private individual.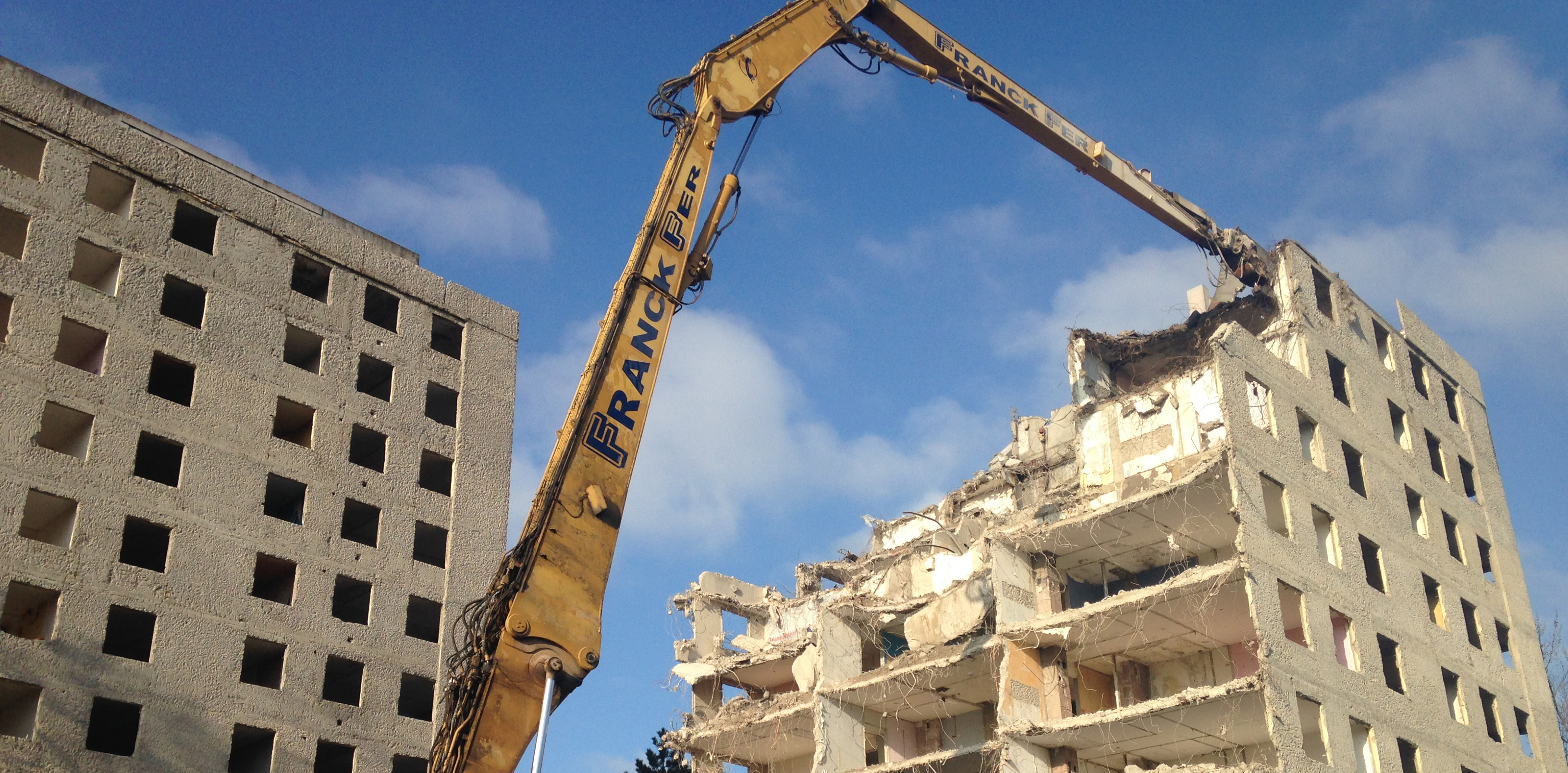 Dismantling
The dismantling techniques allow our teams to dismantle or destroy a particular part of a structure in order to replace it or rehabilitate another part without affecting the surrounding buildings.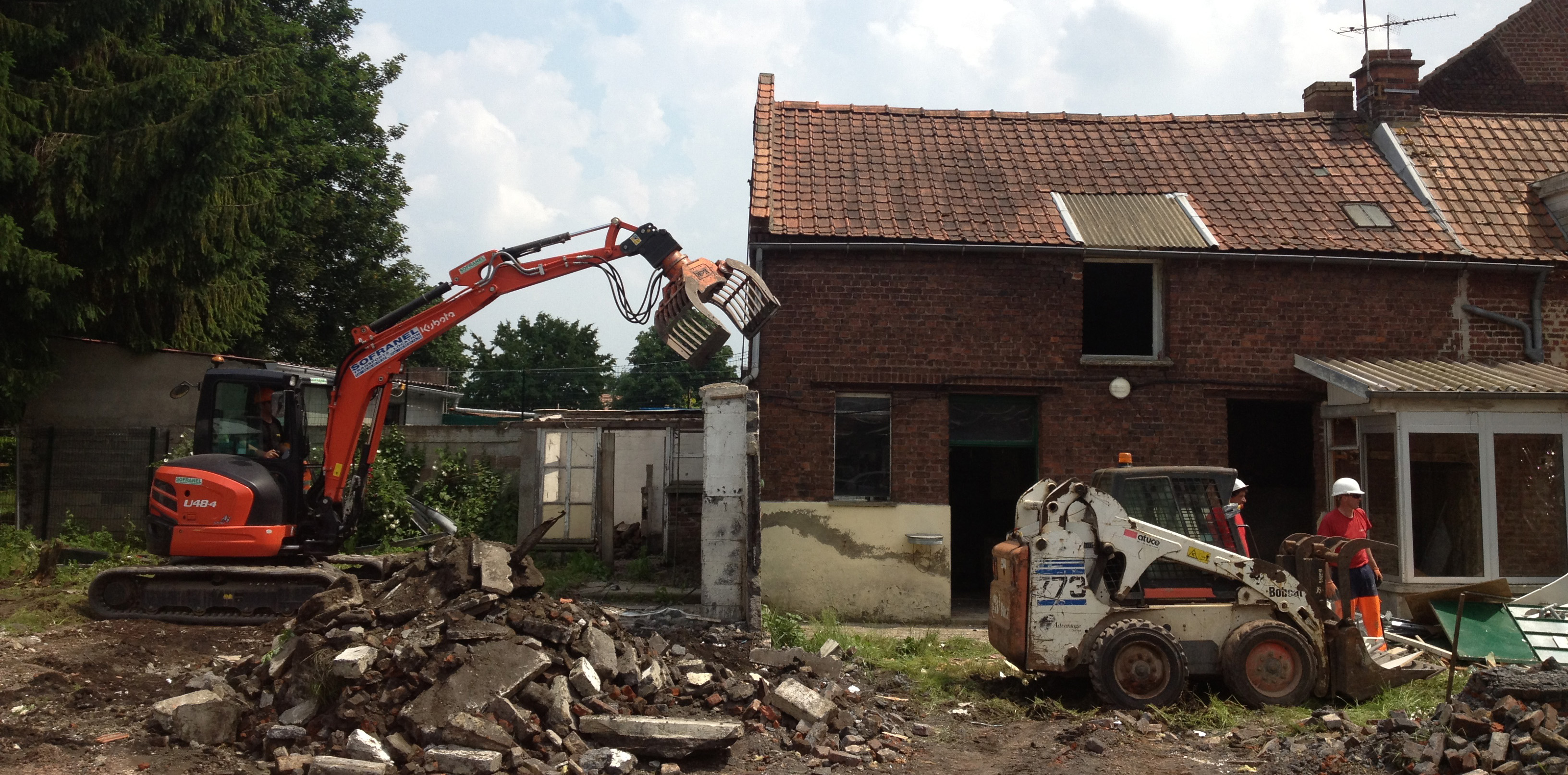 Deconstruction
Deconstruction involves new demolition techniques that allow for an adaptation to new requirements in terms of environmental protection.